With Landmark Approval, Spotlight on Cryogenic Logistics Intensifies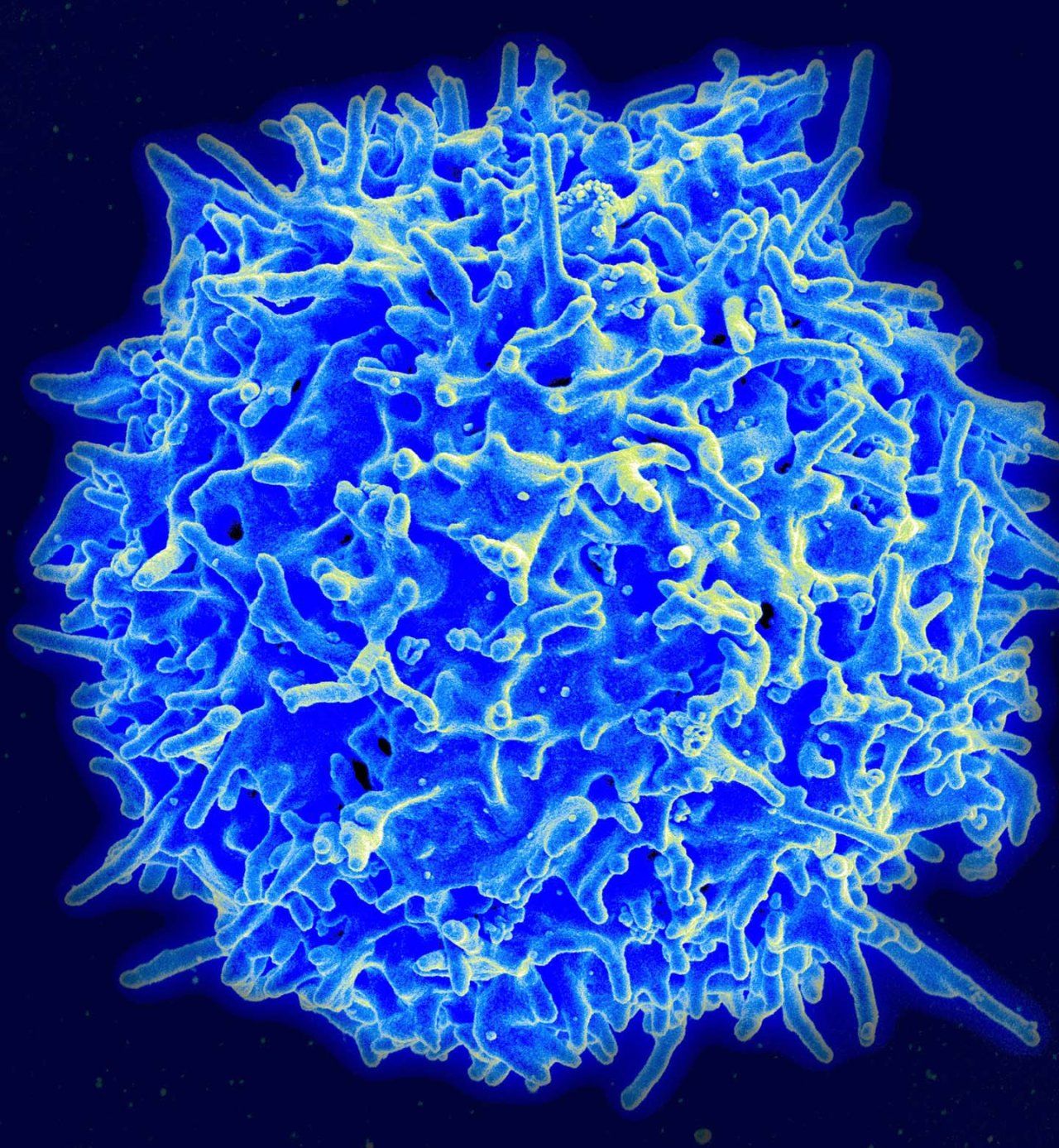 The cell and gene therapy (CGT) industry achieved a significant milestone at the end of 2022: the first approval of an allogeneic T-cell therapy in the world. Following a positive recommendation from Europe's Committee for Medicinal Products for Human Use (CHMP), the European Commission on Monday 19th December formally approved Atara Biotherapeutics' Ebvallo (tabelecleucel) for the treatment of Epstein-Barr virus-positive, post-transplant lymphoproliferative disease in patients who have undergone at least one prior therapy. 
The approval represents a significant moment for the CGT industry. Often referred to as "off-the-shelf," allogeneic cell therapies are derived from a single source of donor cells, cultured, and expanded, and then used to treat many patients. Because these products can be efficiently manufactured in large batches, the approach eases some of the challenges associated with autologous cell therapies (in which a patient' cells are collected, genetically modified, and then returned to the patient) and offers the potential to accelerate time to therapy and broaden access globally. Of course, allogeneic cell therapies also introduce unique logistics considerations – most notably, the need for increased cryogenic storage capacity.
Unique logistics considerations Most of the cell therapies in clinical development today are of autologous origin. However, we have seen a significant increase in the number of allogeneic agents in phase I and phase II development. For autologous cell therapies, developers and their partners have to manage two time- and temperature-critical supply chains: first from the patient to the manufacturer, and then from the manufacturer back to the patient. The supply chain for allogeneic cell therapies doesn't start with the patient – donor cells are collected and then transported to the manufacturer for modification and filling and finishing, before being shipped to a GMP-compliant storage facility where products are kept frozen for on-demand delivery. A single large batch of engineered cells can potentially treat hundreds of patients.
Similar to autologous cell therapies, allogeneic cell therapies are highly labile, remaining viable only within narrow ranges of time and temperature. For example, fresh cells have a shelf life of between 12 and 96 hours before they begin to degrade. Freezing cells below -150°C using cryogenic storage techniques is one option to address the shelf-life for fresh cells, allowing them to be kept almost indefinitely. However, emerging markets and remote locations, in particular, may not have the specialist facilities to maintain cryogenic storage and transport. Cryopreservation, in some cases, is critical to enable long-term storage and long-distance transit.
Building a robust cryogenic storage and logistics platform The rapidly growing CGT pipeline, including the increasing number of allogeneic agents in clinical development, underscores the need for expanded cryogenic storage globally. The CGT market in Europe, for example, is projected to increase by 23% by 2026. During that timeframe, the UK, Switzerland, and Germany will experience a more than 20%growth in cryogenic transportation and storage needs related to in-country clinical trials. That percentage jumps to 38%in the United States. The projected growth mirrors what sponsors with CGT products in clinical trials told us: nearly 60% of those surveyed by World Courier indicated their need for cryogenic transportation and that storage services will grow significantly in the next three years.
With this in mind, it's critical to see cryogenic infrastructure extended globally to ensure therapies are delivered effectively to the patients that need them – no matter the products' storage needs. Robust cryogenic infrastructure in strategic locations across the globe – ideally close to processing facilities and healthcare providers – is necessary to enable timely and reliable access to these therapies around the world and accelerate time to treatment. For example, World Courier – where I work – has made significant investments to enhance its global cryogenic logistics infrastructure and capabilities, particularly in the United States and Europe. Over the last two years, the company has doubled its cryogenic storage capacity across its global network of clinical and commercial depots.
A successful logistics strategy also requires access to advanced packaging solutions, such as dry shippers, a network of charging stations, and real-time location tracking and temperature monitoring. Dry shippers, which are filled with nitrogen vapor that maintains the internal temperature between -150° and -180°C for extended periods, are critical to maintain a complete cryogenic supply chain. However, prior to shipments, the container cooling systems must be charged with liquid nitrogen (LN2) within a qualified, controlled environment. The specialized process underscores the demand for charging centers in strategic markets worldwide to enable efficient and timely cryogenic shipments.
The approval of Ebvallo reflects the tremendous growth and momentum we see across the CGT industry, as developers continue to usher in new therapies that offer life-extending and potentially curative benefits for patients living with life-threatening or debilitating diseases. But to fully realize the potential of these therapies, it's imperative that stakeholders across the supply chain – including logistics providers – continue to prioritize investments in solutions and infrastructure that will enable the secure and reliable distribution of these therapies around the world. Through early planning and collaboration, CGT developers and their partners can overcome challenges across clinical and commercialization journey and ensure products reach the patients who need them.
Image: Human T-cell as seen under electron microscope. Credit: NIH
Share this post: